Lady Marjorie

What a dear mothering sweetheart Marjie is!
She is concerned about everyone she meets and loves to sit
as close as possible while looking up into your eyes.
Marjie & Marco are planned for a SPRING litter
of First Generation Standard Size.
Ready to go home in May 2018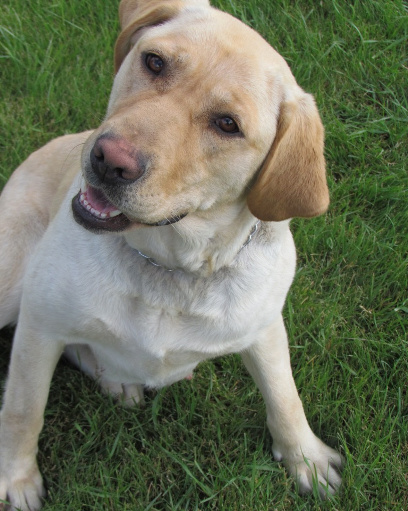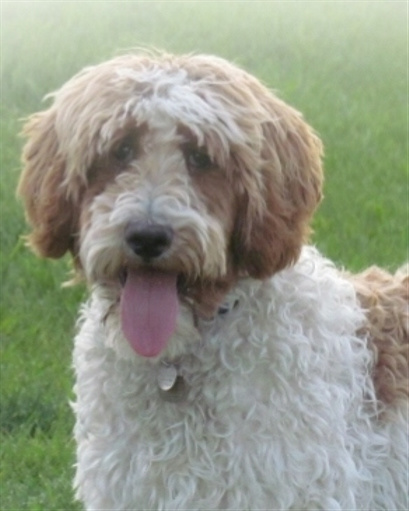 Reserve List:
1. Aspen Ridge Labradoodles
2. M & J Hayes - either gender

3.
4.
5.
6.
Marji's previous puppies: