Ruby

Breathtaking Beauty!
Ruby's F1B Medium Litter is planned for
December 10, 2017 ready to go home First week of February!

Gorgeous medium size of 18"to 22" at shoulder and 30-45 pounds.
For our families who keep asking for red we are expecting creams, reds
and some red with white splashes on chests and toes!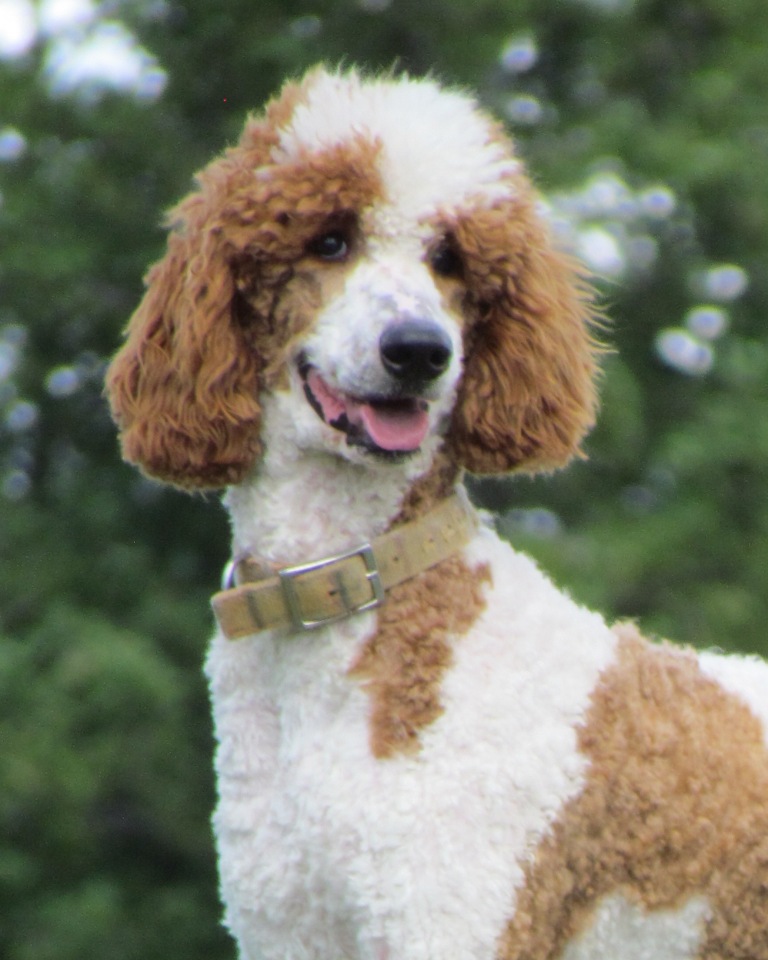 Ruby & Chester
Reserve List:
1. Aspen Ridge Labradoodles - male

2. Aspen Ridge Labradoodles - female
3. Aspen Ridge Labradoodles breeder choice
4. M. Howard - female
5. M. St. Pierre - male red/brown with cream accent
6.
7.
8.
Labradoodles for sale, Kamloops,BC., Red, Apricot, Cream, Chocolate, Black, Labradoodle Puppies for Sale.