Tina is a gorgeous girl with a loyal sensitive heart.

Our 2017 First Generation Standard Litter
Born September 7th, 2017
Ready to go home November 2cnd
A lovely cream coloured litter which will develop apricot
red highlights as they mature!
Tina & Prince Puppies colour deepens as they grow older.

Photos of last year's litter below!
This First Generation Litter will vary in size and coat.
The size will vary from 22" to 24" at shoulder
The weight will range from 45 to 65 pounds
The coats will vary from wavy to curly - non-shedding to shedding.
Reserve List:
Males
1. Aspen Ridge Therapy Prospect -male Haines

2. C. Delwisch - male

3. M. Korzhyk - male

4. T. Warren - male
5. M. Anderson
Females
1. J. Bjorn - female

2. T. Davis - female
3. On temporary hold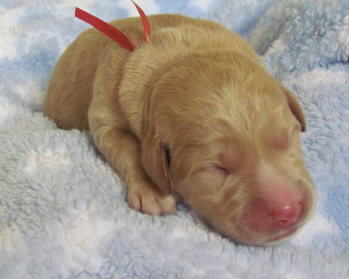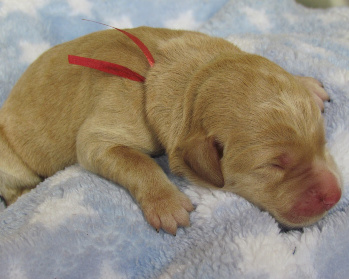 Cheddar - Red collar male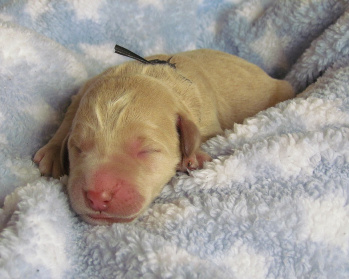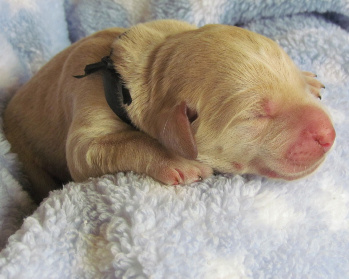 Manchego -Black collar male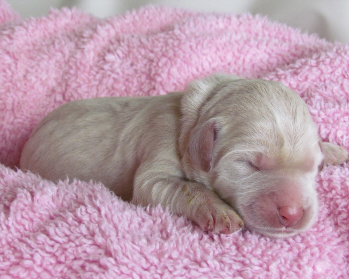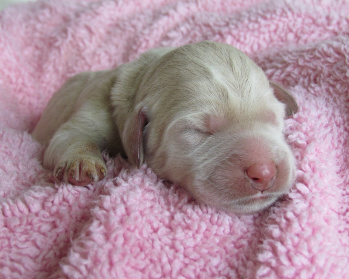 Brie - Purple collar female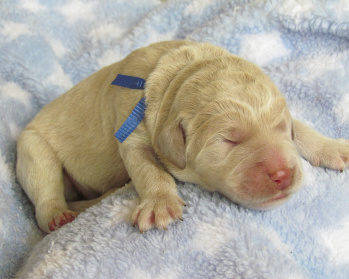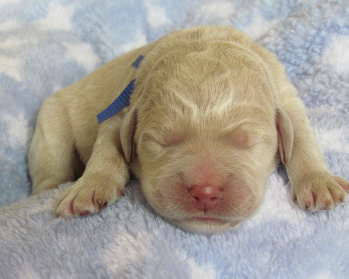 Havarti - Blue collar male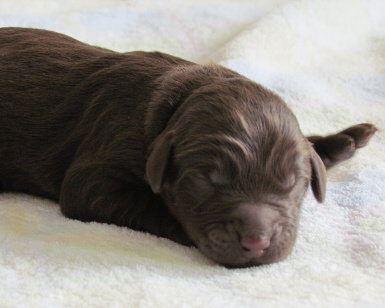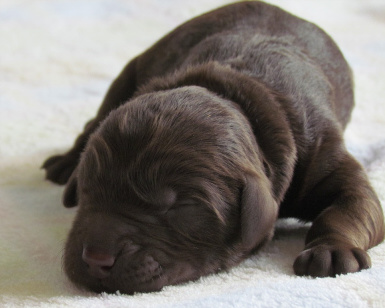 Asiago - Green collar male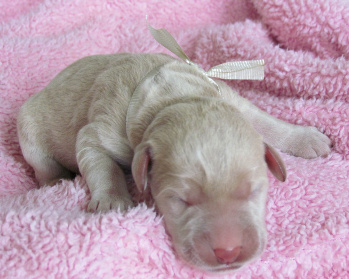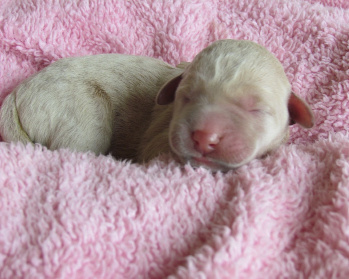 Mozzie - White collar female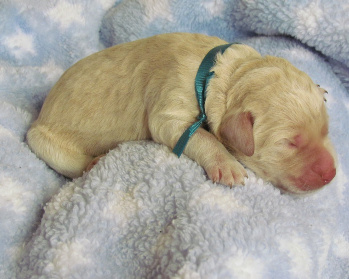 Monterey Jack - Teal collar male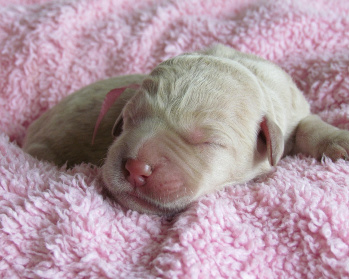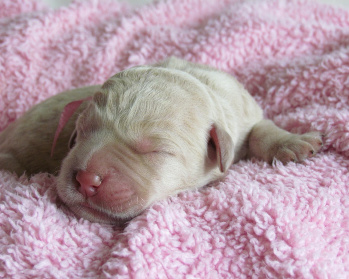 Chevre - Pink collar female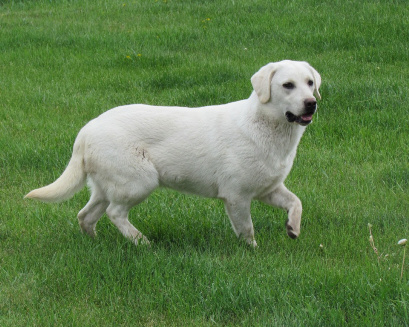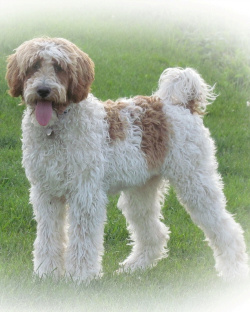 Tina Prince
For those of you who are looking for a large labradoodle

tending to more of the lab look with a varience in coats from straight to wavy
and "therapy potential" personalities!
See below for examples of Tina & Prince 2016 litter!