H&H Red Canon Winchester

"Chester" is our new F1 medium size stud from Colorado, both parents are AKC
registered. His copper colour is totally amazing and commmented on by all who
meet him. He is a total comedian and a super friendly guy who knows no strangers.
Our youngest daughter loves to play chase with him, the rest of us laugh when he
chases his tail on command. He will even wave his paws back and forth in the air
as he rolls over just to get us to clap and laugh for him! He can sit, play dead,
crawl, sit pretty and fetch! His favourite thing is to be with everyone and the
center of attention. Winchester stands 17" at shoulder and weighs 35 pounds.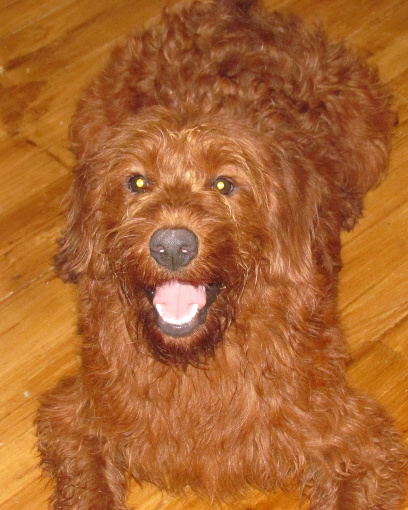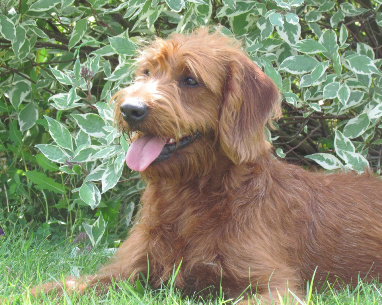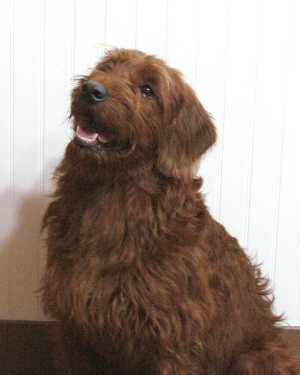 Labradoodles for sale, Kamloops,BC., Red, Apricot, Cream, Chocolate, Black, Labradoodle Puppies for Sale.