Kiara
Aspen Ridge Kiara is our smallest lady.
Kiara is 20" at shoulder and weighs 22 pounds.
Winchester is 17" at shoulder and 25 pounds.
Kiara & Chester's 2017 litter will be mini/medium in size.

Will be a Gorgeous Red F1B Winter Litter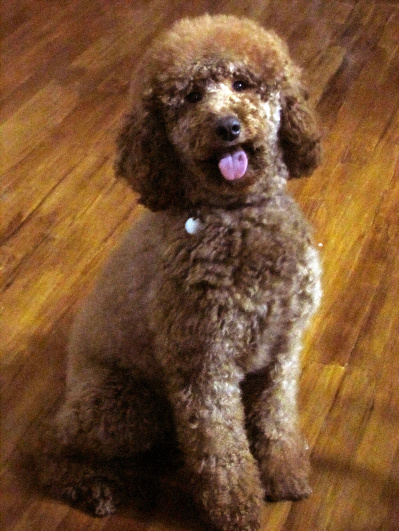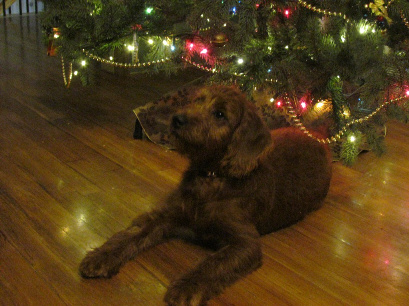 No further wait list available on this litter.
1. Aspen Ridge Labradoodles - female
2. Aspen Ridge Labradoodles - female
3.
4.
5.
6.
Kiara is a soft gentle spirited sweetheart who loves to be right by your side.
She is non-demanding and just as eager to rest quietly with you
as she is to go with you wherever you wish to go.
Labradoodles for sale, Kamloops,BC., Red, Apricot, Cream, Chocolate, Black, Labradoodle Puppies for Sale.