Lady Sophie
Aspen Ridge Lady is a Gentle Girl with a heart of gold.

Our 2017 Litter Medium Multi-Gen Litter is planned for Spring
Lady & Prince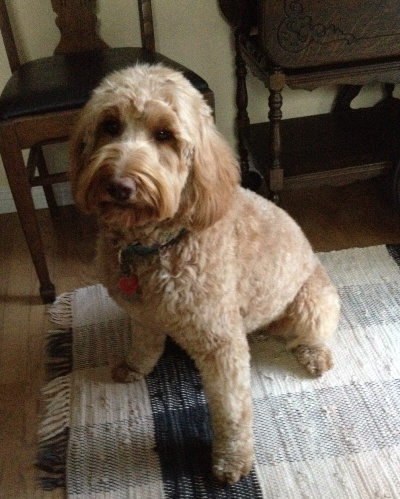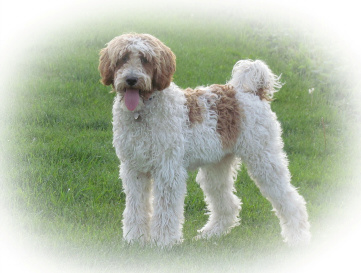 Wait List:
1. Aspen Ridge - Jones
2. Kay Warren
3. Kathy Rolheiser
4. Shannon Ireland
5.
6.
See Past Litter Photos below and also look on Doodles in Touch 2016 tab
to see the last year litter all grown up!!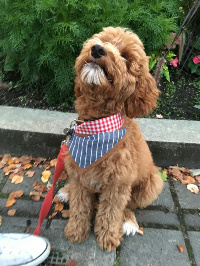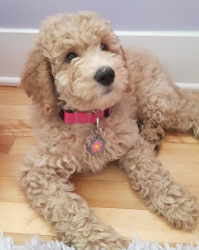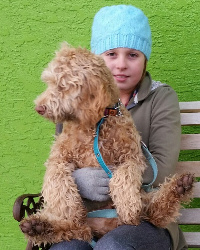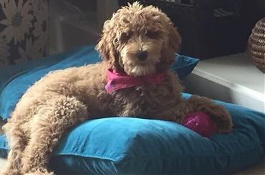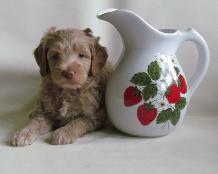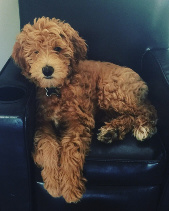 Lady is our very own girl born at Aspen Ridge Ranch - Spring 2014.
Lady Sophie lives with Deryn as a constant companion eager to be right by her side.
She is also a snuggle bug and will take as many hugs as you have to give!
Labradoodles for sale, Kamloops,BC., Red, Apricot, Cream, Chocolate, Black, Labradoodle Puppies for Sale.