Lolly

Aspen Ridge Lolly is amazing. What a sweetheart!
Lolly's Medium size Multi-Gen Litter
Born November 18th, 2017
Go home date: January 13th, 2018!

Gorgeous medium size of 18"to 20" at shoulder and 30-45 pounds.
This Litter all have their forever homes!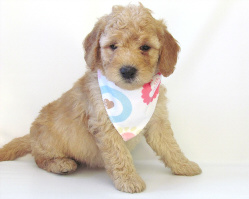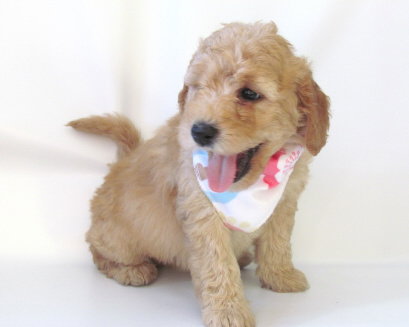 Jelly Bean - Pink Collar Female - Curly Coat - Reserved Lepp Family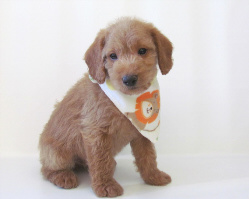 Skittles - Reserved Subramanian Family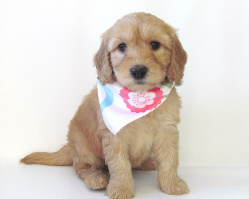 Sugar Baby - Reserved Ledingham Family
Twizzler - Reserved Wium Family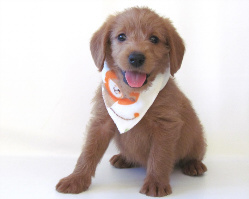 Smartie - Reserved Boury Family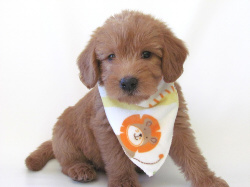 Gummy Bear - Green Collar Male - Reserved V. Fossett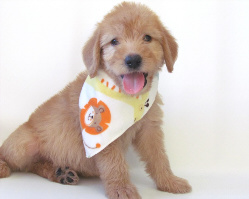 Hot Tamale - Reserved Willcox Family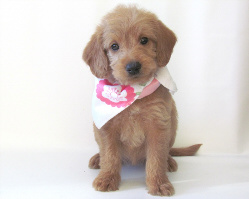 Baby Ruth - Reserved Lipson Family

Some of Lolly's Pups Grown Up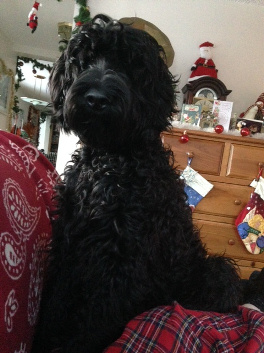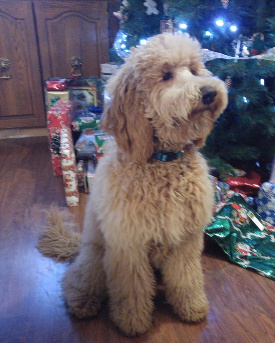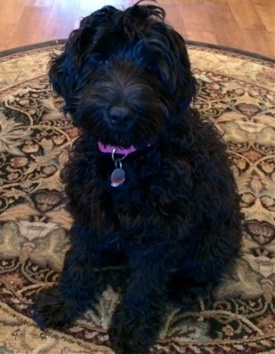 Lolly was born at Aspen Ridge Ranch - Spring 2012! She is a very gentle and quiet girl.
She loves quietly following you and is very in tune with your moods. We have chosen her as a mommy because
we knew she would pass on her sweet gentle mannerisms and also her small size and lovely face.
Labradoodles for sale, Kamloops,BC., Red, Apricot, Cream, Chocolate, Black, Labradoodle Puppies for Sale.