Ruby

Breathtaking Beauty!
Ruby's F1B Medium Litter is planned for
December 2017 ready to go home in the New Year!

Gorgeous medium size of 18"to 22" at shoulder and 30-45 pounds.
For our families who keep asking for red we are expecting creams, reds
and some red with white splashes on chests and toes!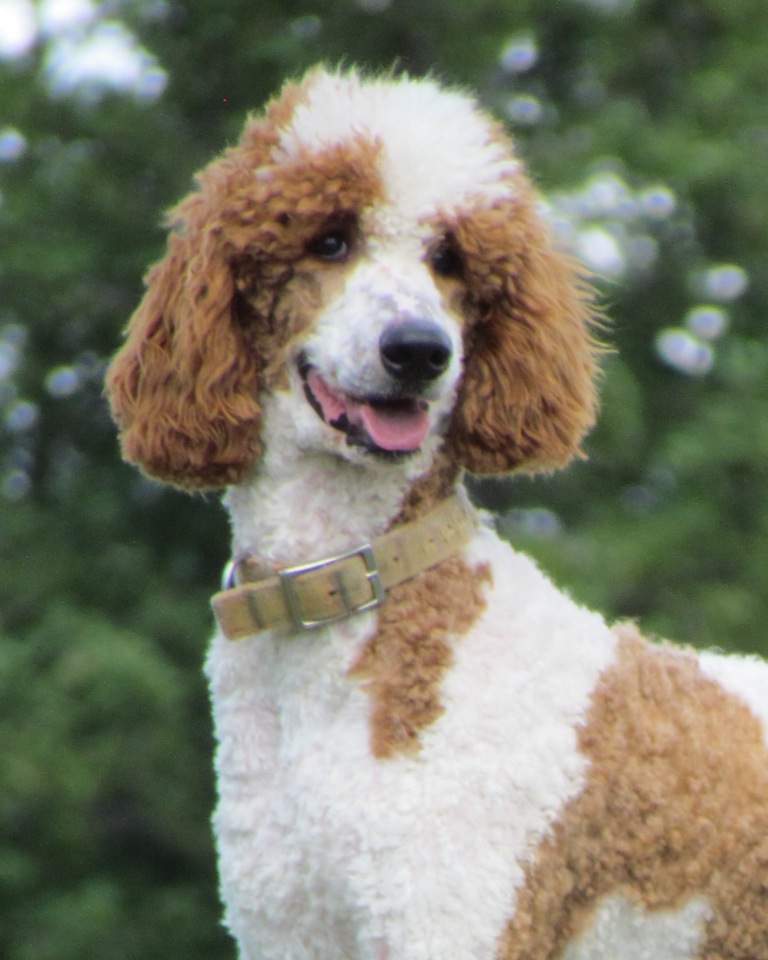 Ruby & Male to be determined!!
Reserve List:
1. Aspen Ridge Labradoodles - male

2. Aspen Ridge Labradoodles - female
3. Aspen Ridge Labradoodles breeder choice
4.
5.
6.
7.
8.
Labradoodles for sale, Kamloops,BC., Red, Apricot, Cream, Chocolate, Black, Labradoodle Puppies for Sale.