Lolly

Aspen Ridge Lolly is amazing. What a sweetheart!
Lolly's Medium size Multi-Gen Litter is planned for
November 26th, 2017 ready to go home 3rd Week of January!

Gorgeous medium size of 18"to 20" at shoulder and 30-45 pounds.
Expecting blacks, creams and reds.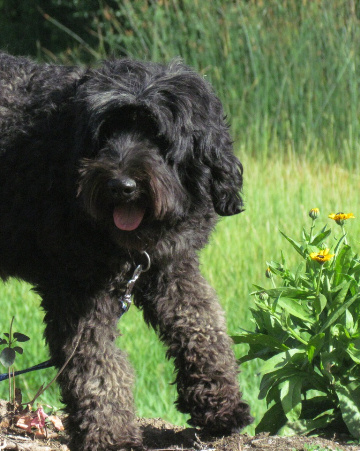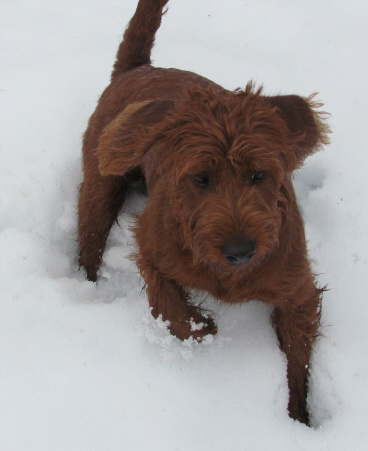 Reserve by Deposit:
1. Aspen Ridge Labradoodles
2. A. Lipson - female black wavy coat
3. N. Willcox

4. C. O'Bee - female red, brown, or cream
5.
6.
7.
Some of Lolly's Last Year Puppies Grown Up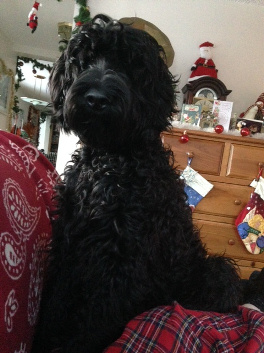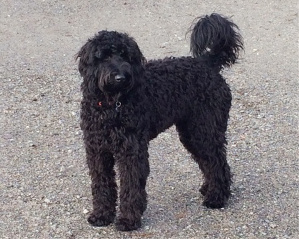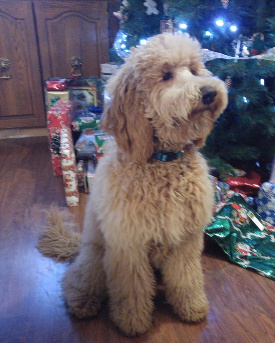 Lolly was born at Aspen Ridge Ranch - Spring 2012! She is a very gentle and quiet girl.
She loves quietly following you and is very in tune with your moods. We have chosen her as a mommy because
we knew she would pass on her sweet gentle mannerisms and also her small size and lovely face.
Labradoodles for sale, Kamloops,BC., Red, Apricot, Cream, Chocolate, Black, Labradoodle Puppies for Sale.