Marjie

Therapy Quality
Our 2017 First Generation Standard Litter
Expected due date: August 28th, 2017
Ready to go home last week of October.
Reserve List:
1. Aspen Ridge Labradoodles
2. M. Hayes - male
3. J. Bjorn
4. C. Delwisch
5. C & J. Juzda
6. Haines Family - male
7.
8.
9.
10.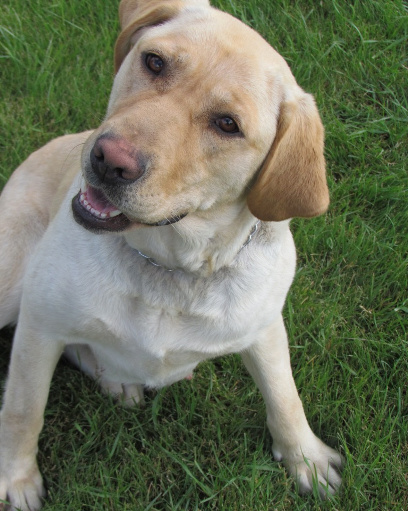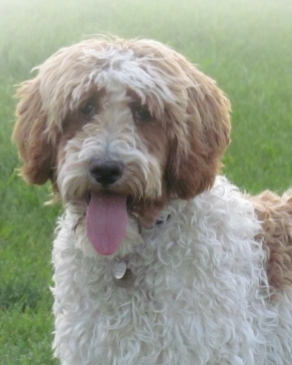 Marjie Prince
For those of you who are looking for a large labradoodle

tending to more of the lab look with a varience in coats from straight to wavy
and "therapy potential" personalities!
See below for examples of what puppies will look and the full grown look also :)
This First Generation Litter will vary in size and coat.

The size will vary from 23" to 25" at shoulder
The weight will range from 40 to 65 pounds
The coats will vary from stright to wavy - low-shedding to varied shedding.
Colours expected are cream, apricot, and black.
We also have a 10% chance of chocolate.