Sweet Star

Scoll to the bottom to see parent info.
Jumble - Black male AVAILABLE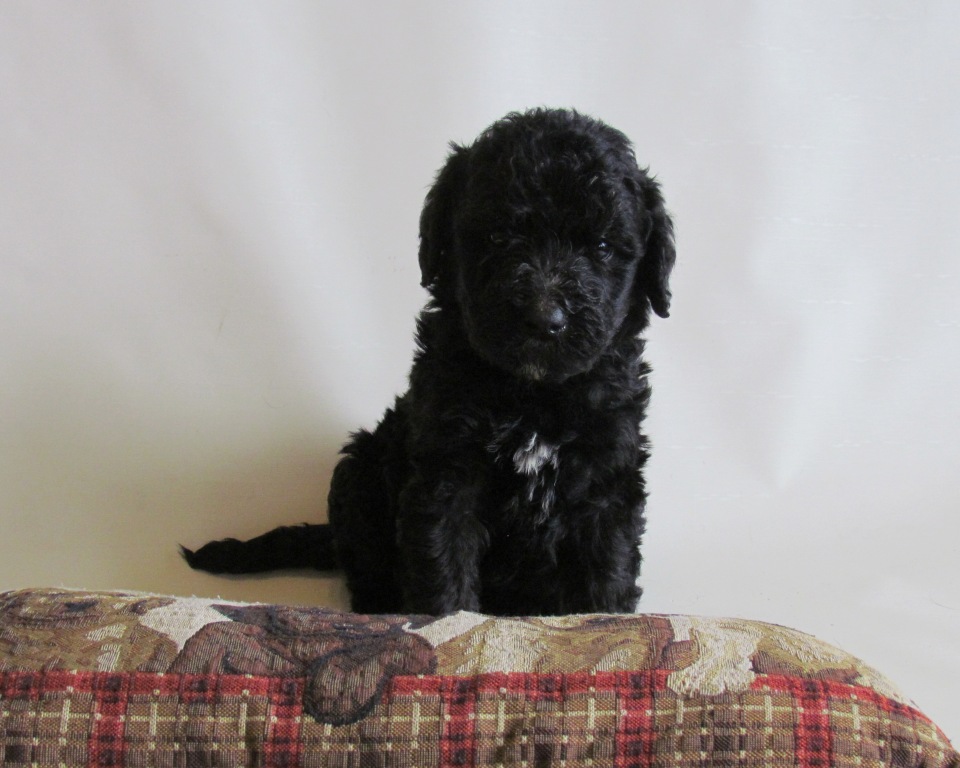 Jumble - Black male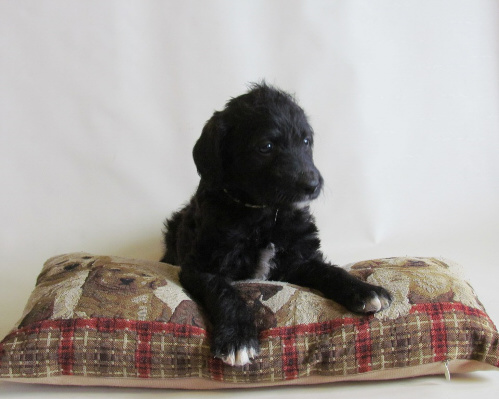 Peppermint - Reserved for Sarah

Oreo - Reserved for Topp Family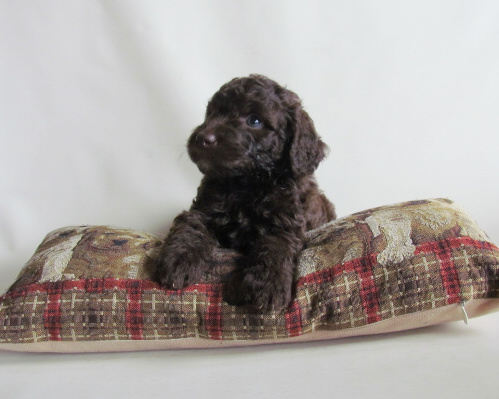 Nanaimo - Reserved for Leo Family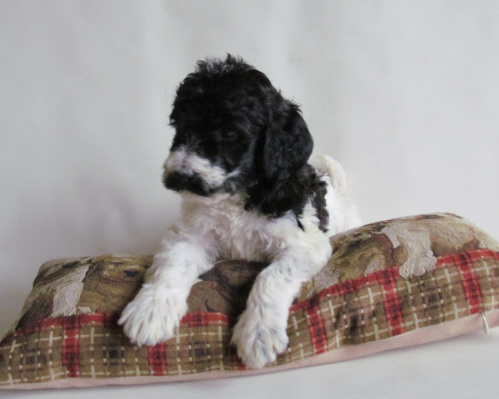 Bon Bon - Reserved for Carmen Cherry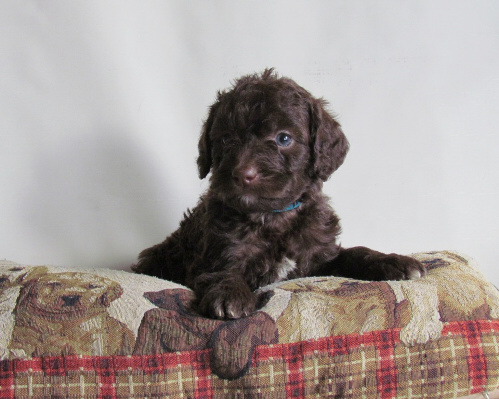 Peanut Butter - Reserved for Houghton Family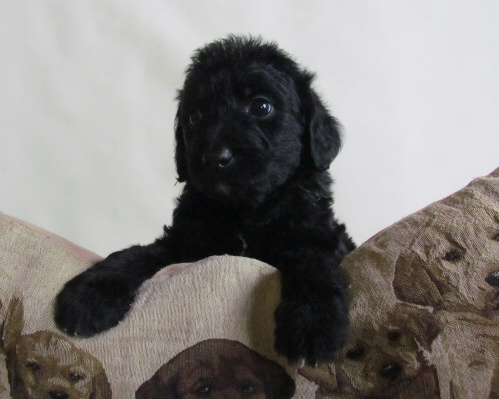 Ginger - Reserved for Ponich Family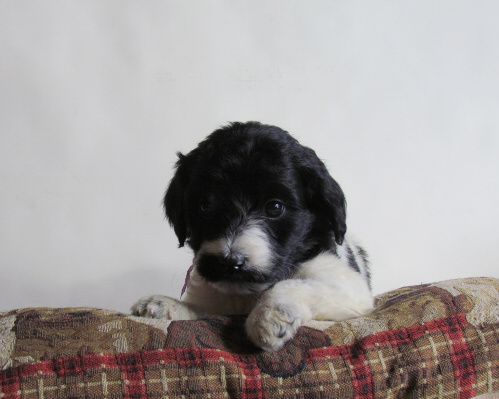 Pinwheel - Reserved for Renata Lister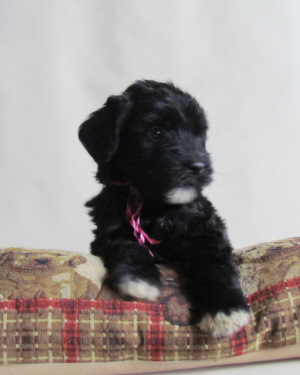 Nilla Wafer - Reserved for Vanessa Brooks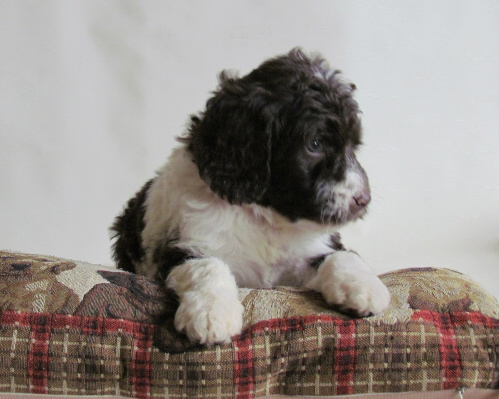 Chocolate Chip now Frankie - Reserved for Bill & Taylor

Macaroon - Reserved for Penner Family
For those of you who are looking for a large labradoodle
with non-shedding hypo-allergenic coats and "Therapy Potential" personalities!
Expected to be 50-80 pounds and 23" to 25" at shoulder height.

F1B Standard Litter: September 4th, 2017

Going home date: October 30th, 2017
Star Prince
Labradoodles for sale, Kamloops,BC., Red, Apricot, Cream, Chocolate, Black, Labradoodle Puppies for Sale.