A special hello to our Labradoodle Family! If you have an Aspen Ridge Labradoodle you already
know that we love to hear from you and your special family Labradoodle. On this page we
would like to share your recent updates so that you can keep up with siblings of your litter!
Photos are defined by the names underneath the photo.
Puppy pix while at Aspen Ridge next to grown pix you have sent back to us.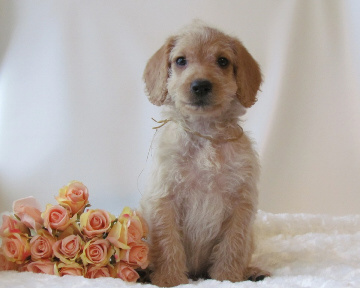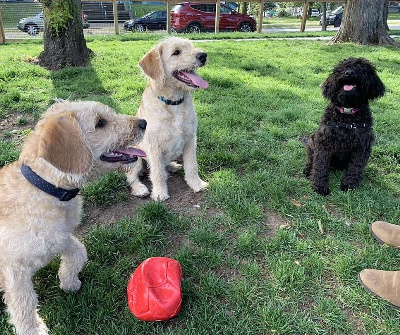 Barley now Nelson - Lolly & Chester - Huston Family (above:siblings Nelson, Rocco, Poppy)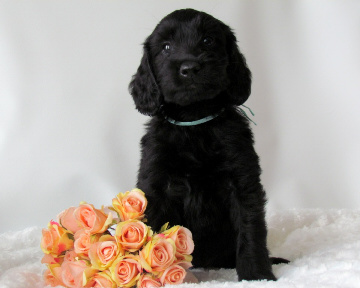 Oreo now Shiloh - Lolly & Chester - Nancy Oemick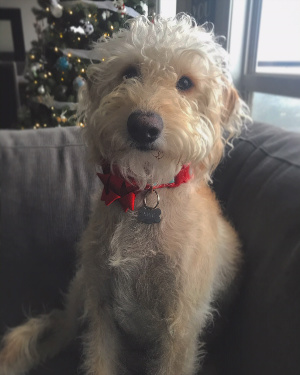 Angel now Indigo - Lolly & Chester - Goddard Family

Labradoodles for sale, Kamloops,BC., Red, Apricot, Cream, Chocolate, Black, Labradoodle Puppies for Sale.