One of the first questions our puppy owners ask is,

"What do I need to prepare for bringing puppy home?"
Here are the products we use & recommend that will start your puppy out right!
Also look at our recommended product link tab for further necessities!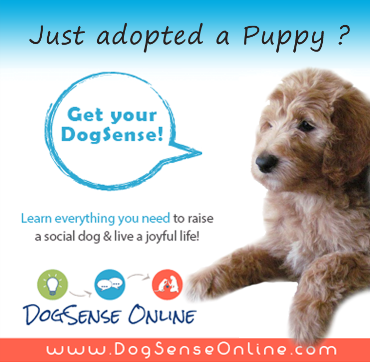 Puppy Training Program Click Here!
Your puppy is started out on a Canadian Made Food you can find in your local pet store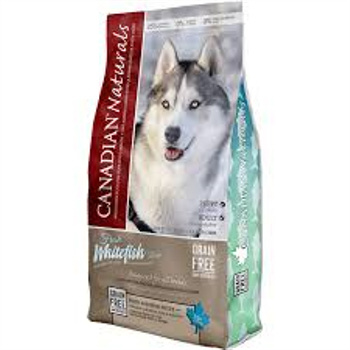 :
Over the years we have discovered that many families have lost their previous beloved pet to cancer.

Knowing that we live in a world of many diseases for pets and humans alike we began to research how we could
raise dogs with a healthier immune system to combat the prevelant diseases of our generation.
NuVet became our answer to this question.
We feel that NuVet is a powerful supplement to help build a strong immune system.
Your puppy is started out on NuVet Plus a full spectrum immune system builder.
Its filled with synergistic blend of anti-oxidants, amino acids, enzymes, vitamins, minerals and more designed to promote healthy cells and to help the pets immune system develop strong in our world today.
NuVet Plus is 100% natural; no sugars, fillers, binders, grains or artificial flavors.
This gives it superior bio-availability allowing the ingredients to be more efficiently absorbed through the cell wall. Healthy cells = healthy pets! Phone to order.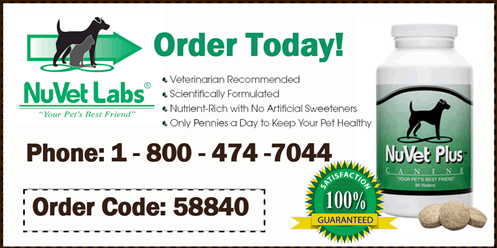 A Few other links you might find helpful:

BC Veterinary Medical Association website allows you to search for a veterinarian in your area.

1. To crate or not to crate my puppy? Crate Info

2. How do I clean my dogs ears? Ear Info
3. How do I clip my dogs toenails? Toenail Info
Labradoodles for sale, Kamloops,BC., Red, Apricot, Cream, Chocolate, Black, Labradoodle Puppies for Sale.