If you are looking at our puppies we thought you might like to meet the team who raises them!
We enjoy our life on the ranch and the privelege of helping healthy happy puppies grow from birth until the time they come into their forever families.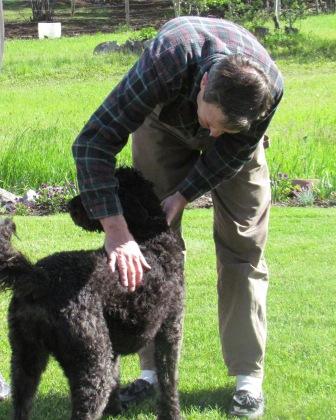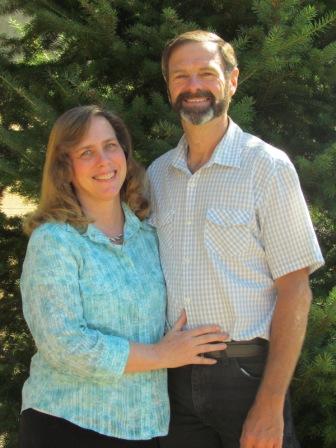 Steve - Manager of the ranch Steve & Valerie Celebrating our 32th anniversary
Valerie - Phone & email contact manager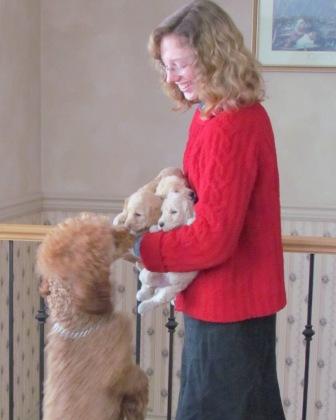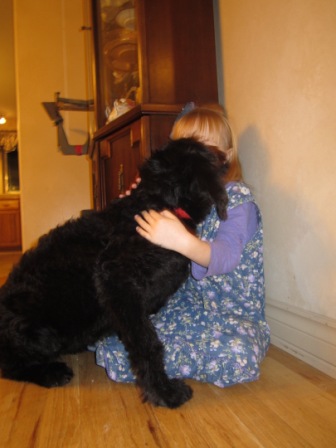 Puppies meet dad Kid snuggles
Labradoodles for sale, Kamloops,BC., Red, Apricot, Cream, Chocolate, Black, Labradoodle Puppies for Sale.