Aspen Ridge Labradoodle's Application Form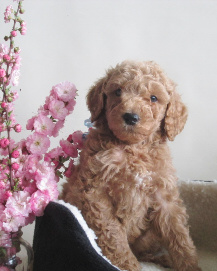 At Aspen Ridge Labradoodles we participate with excitement in helping you find the perfect Labradoodle puppy for your family! Our goal is that every puppy from our ranch will be welcomed into a loving and caring home.
If you choose to reserve a puppy there is a 500.00 deposit
transerrable between litters if need be.

Our PayPal Links are provided below for your convenience:

Etransfer for those who know how to do it, is also an option.
(Learn more about Etransfers Here)
Please note: If you choose to pay the full puppy price via paypal there will be 3% paypal fee.
Feel free to discuss other options with us if you prefer.
or
(Please note that you must enter the puppy's price on the left sidebar.)

Aspen Ridge Health and Spay/Neuter Agreement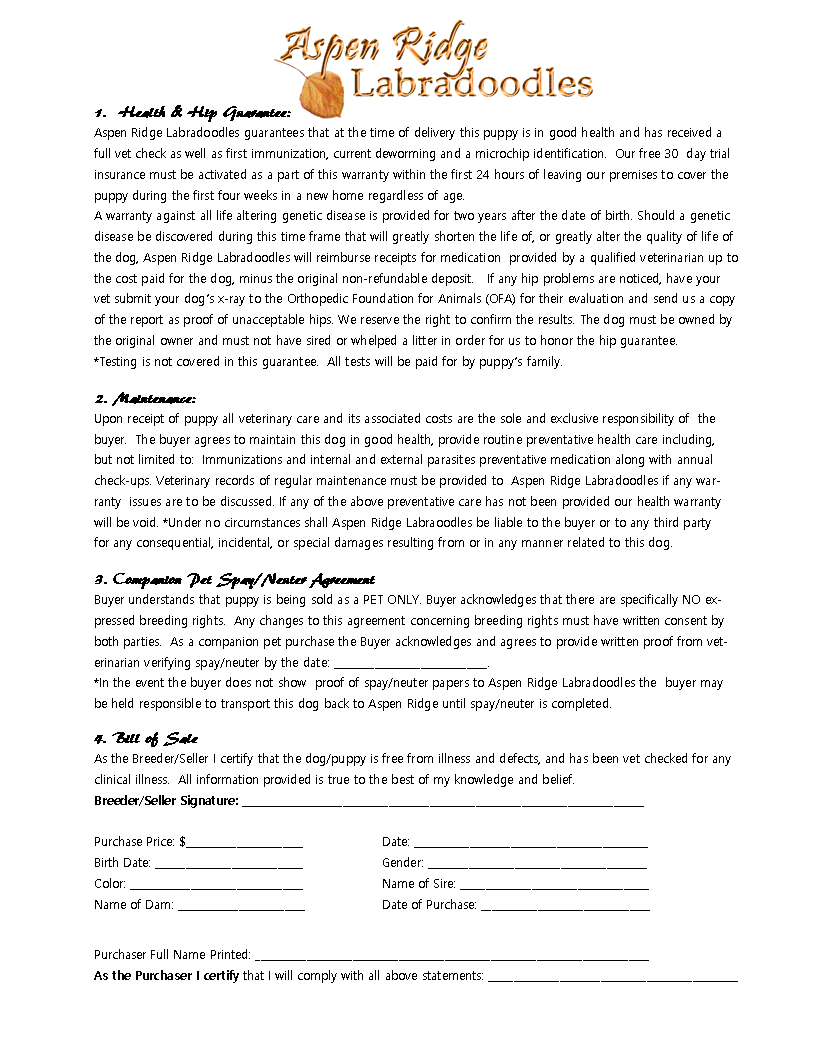 Fall Litters: 2800.00
Steps to Ownership:
Call us and ask questions and we'll ask you a few, too!

Our "get aquainted" conversations with you help us to determine which puppy will be best suited for you, your family, and your needs. If possible we also like you to meet the puppies.We also request that you fill out the

Before coming home with you, your puppy will have a veterinary exam as well as first shots and de-worming. We will send his/her health records home with you along with other important papers.




We send info o

f the food that your puppy is currently eating along with feeding instructions.

If no current pu

ppies are available you may be added to our wait list. You may inform us at this time whether you choose to be on the general wait list or the specific wait list. The specific wait list requires a deposit of $300.00 to secure a puppy.



*Airline shipping is available to clients who can pick-up puppies in major cities near their home.
We have Labradoodle puppies for sale almost year round! Please note:
We do provide a reserve list by deposit on upcoming litters. We reserve the rights to retain puppies for our breeding program.


Labradoodles for sale, Kamloops,BC., Red, Apricot, Cream, Chocolate, Black, Labradoodle Puppies for Sale.