Thank you so much for your interest in Aspen Ridge Labradoodles.
We are no longer accepting applications at this time.
Our 2021 Plans are presented on this page.
Since Nature does at times change our plans
please be patient as we try to find
just the right companion to fit your needs!
Will be adding our other planned 2021 moms soon.
Reserve Lists Below:
2021 Master List
Hazel Ketco - medium female - therapy
Zorana Nairon - Medium cream male
Ralph Uhl - Medium - therapy male - late summer/fall

*Alvin & Asel - medium apricot or brown either gender

Nito & Maria - medium cream either gender

Kim Budial - cream male
Erin Price - Medium apricot
Allison Friebertshauser - either gender

Brian & Nahoko Sugihara - cream male
Janet Rice-Bredin - female light in colour
Margaret Gibson - female preference
Yvonne Swain - apricot red
________________________________________________________________________________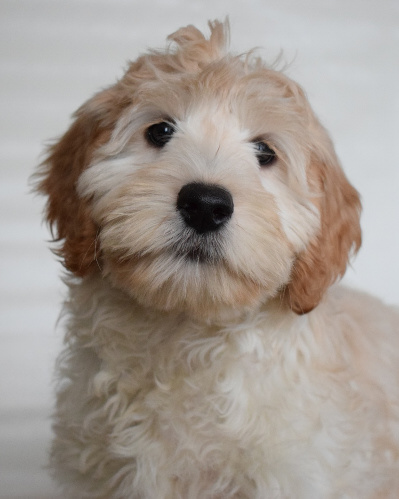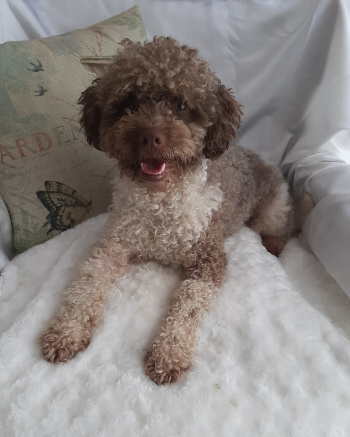 Fall 2021
Medium - Sigrid and Chipper
25 -35 pounds - possible parti, phantom, cream, black, brown or apricot
SIgrid Litter
Aspen Ridge Labradoodles

2. Sharon Pahal - Mini cream/apricot female

3. Alvin & Asel - medium apricot or brown either gender

4. Maria Bewcyk
5. Shawne MacIntyre
6. Joshua & Abigail Olsen
7. Taylor Groeneveld